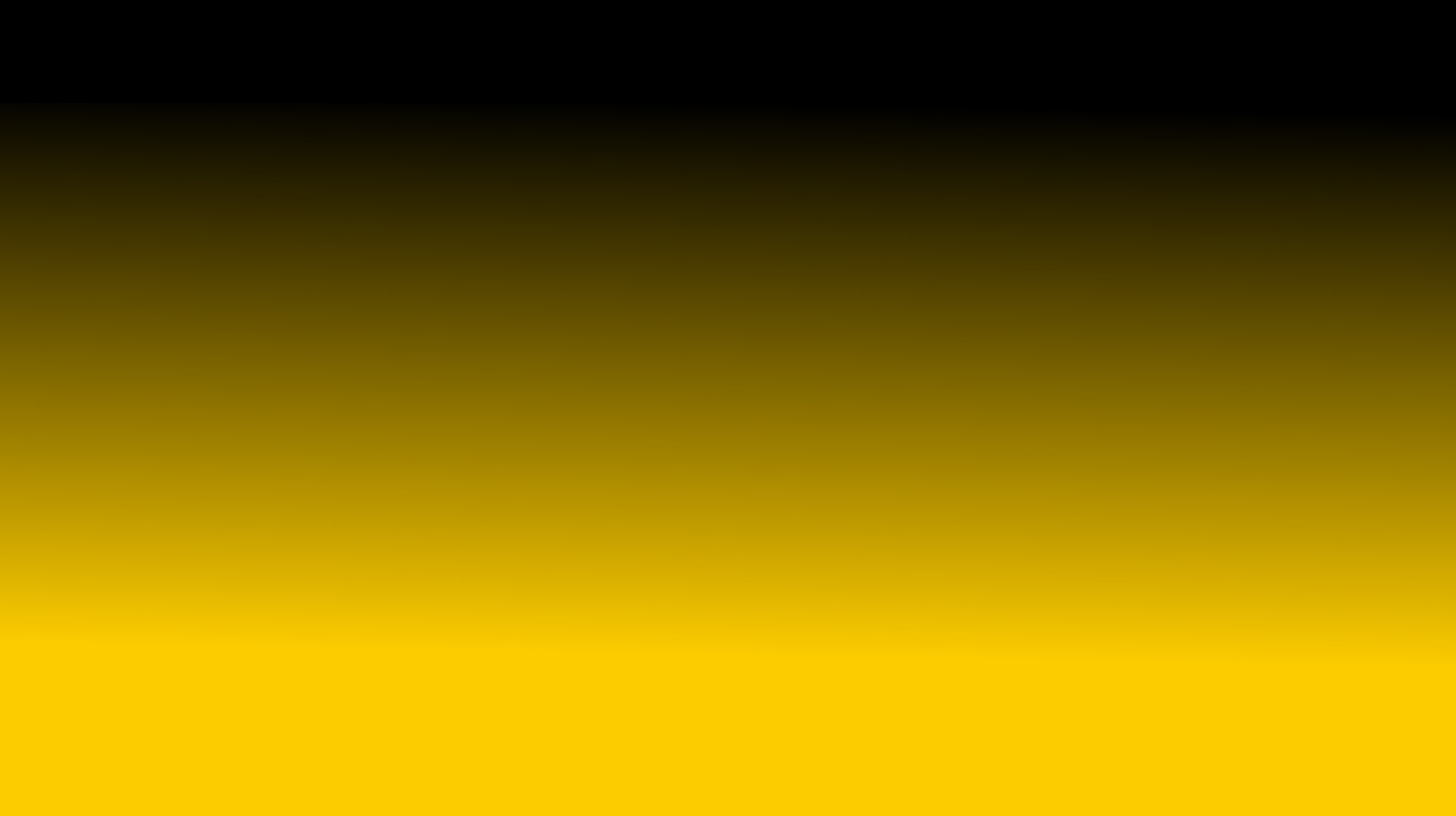 we build digital evolution path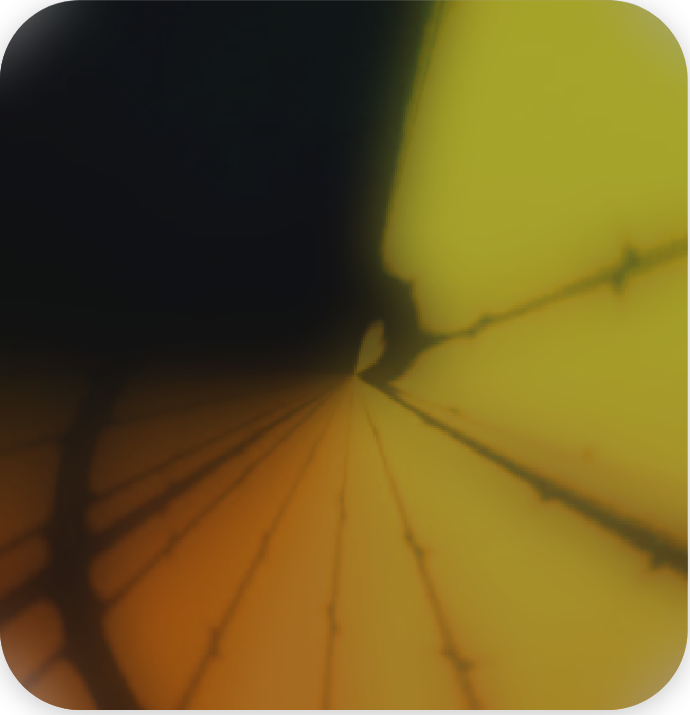 Digital Strategy
Innovative projects that aim at digital as a growth tool
Get to the point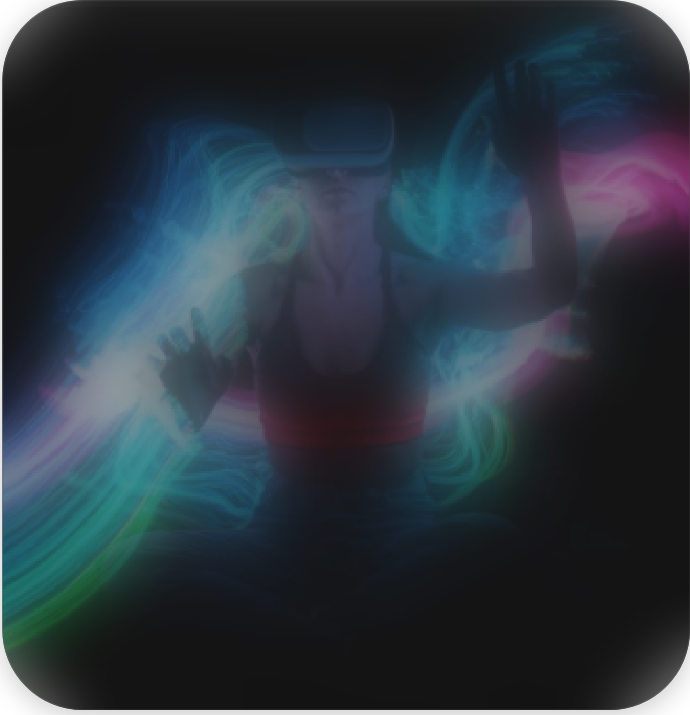 Digital Technology
Digital platforms that support business processes
Get to the point


un approccio multidisciplinare per comprendere ciò di cui hai bisogno
INBOUND MARKETING
Attract, involve, delight. We study targeted content of value, multi-channel strategies and SEO.
Take aim, aim for your ideal client and hit the mark!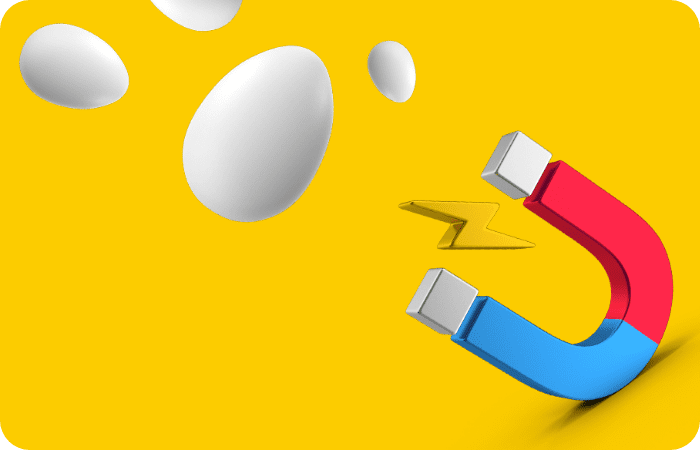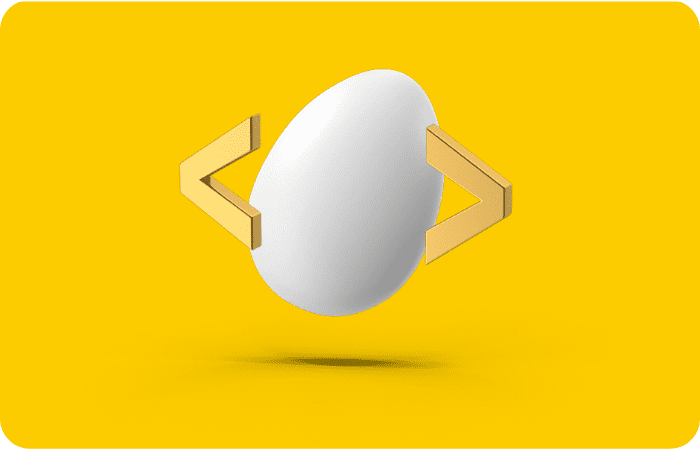 SVILUPPO SOFTWARE
Custom web and mobile app development, websites and eCommerce, third-party software integration.
The launch platform for your digital business!
DIGITAL SALES
Social selling and lead generation strategies, Sales Enablement techniques, adoption of CRM and Automation.
There is a hidden treasure in your business! What are you waiting to find out?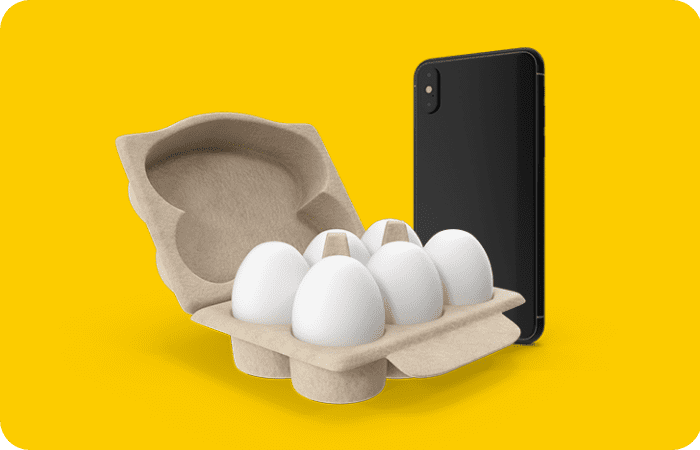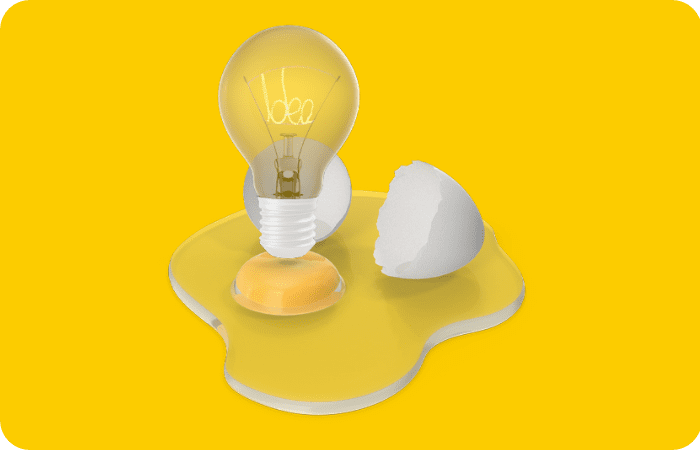 DESIGN & CREATIVITY
Technical skills and creativity to enhance the visual identity, the brand and the customer experience.
Get out of the shell and get noticed!


tailor-made courses for startups and established companies
Get out of the shell and turn your idea into reality with a:
1. Ideation of the Lean Business Model
2. Definition of the Marketing Strategy
3. MVP software design and development


every project is a challenge and every challenge can be a victory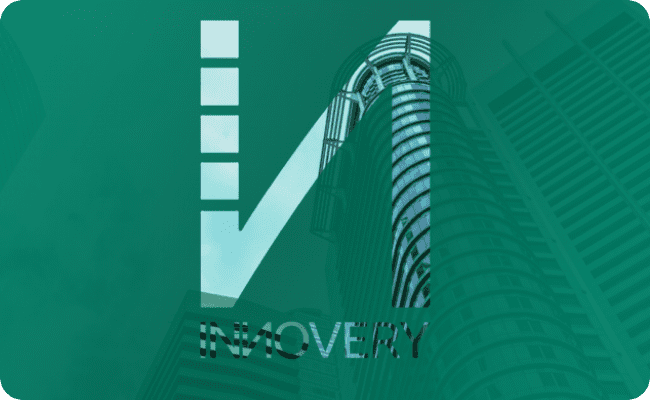 Innovery Leader Company for ICT Solutions
Innovery is a multinational with offices located in Italy, Spain and Mexico, which offers specialized consulting services for innovative solutions in the field of Information and Communication Technology, with a particular focus on Cybersecurity.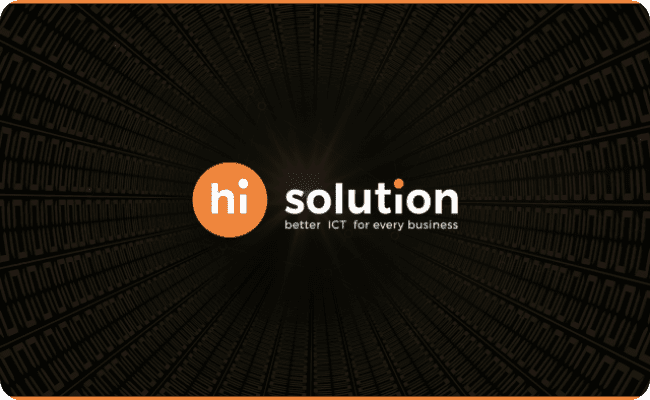 Hisolution Better ICT for every business
Hisolution is a competence center that connects companies to accelerate their ICT processes in a simple, stable, fast and effective way. It is made up of a team of experts in Telco, IT, Networking, wifi network projects, Datacenter and connectivity.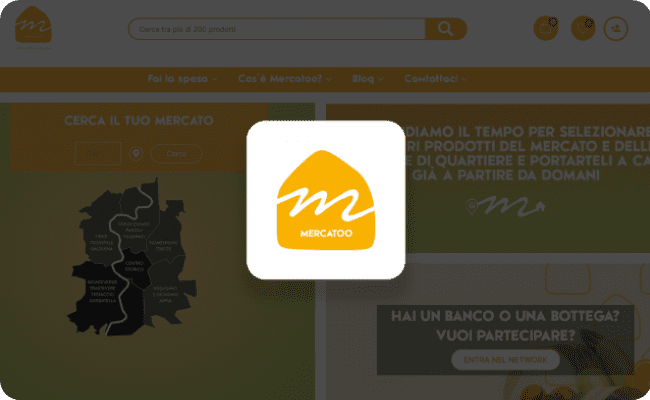 Mercatoo Marketplace
Mercatoo is a digital platform that in a few simple steps allows you to shop in the neighborhood at the local market of your choice and receive it comfortably at home the next day in different areas of the city.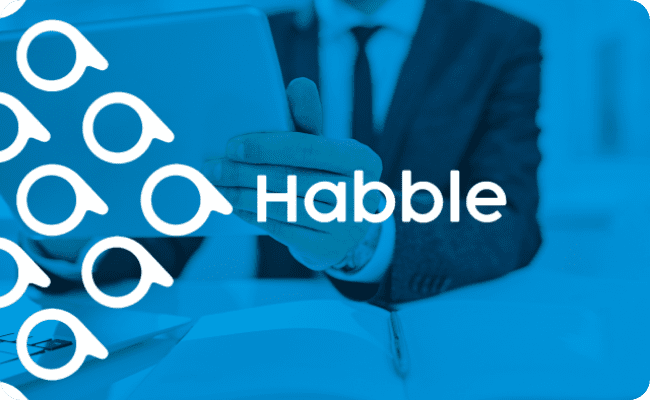 Habble TeamSystem Company
Habble is an Italian software house with many years of experience in the Telco sector. Today it is recognized by customers and telephone carriers as an "Innovation Hub" focused on the development of software dedicated to governance and spending control. Since December 2020 it is part of the TeamSystem group.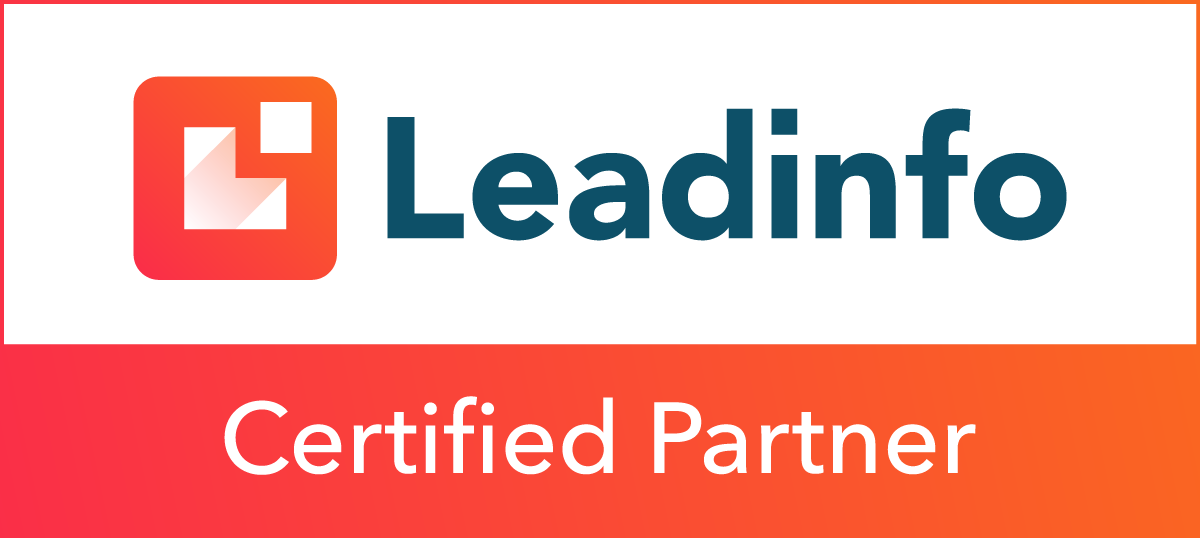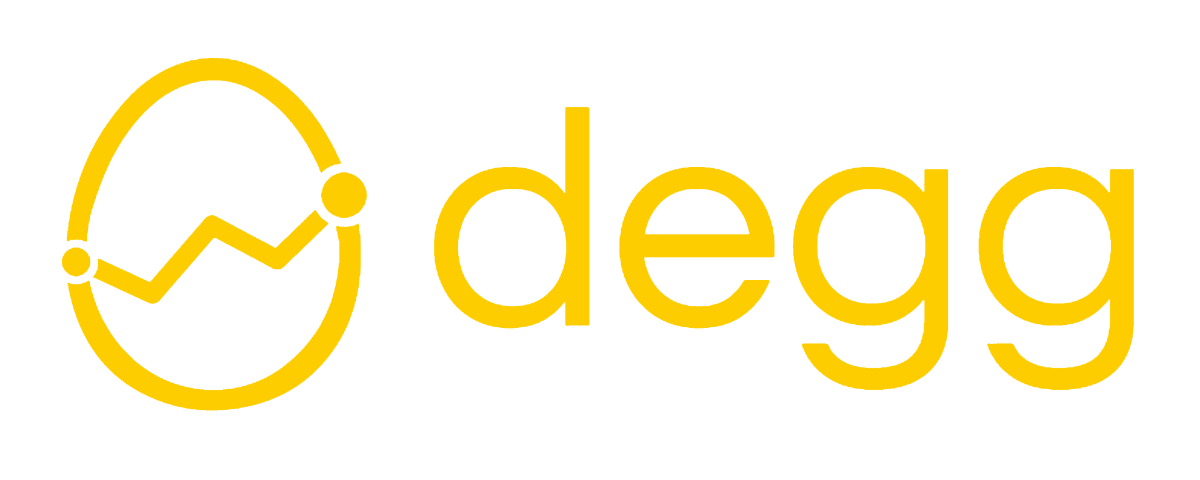 dal lunedì al venerdì dalle 9:00 alle 18:00 esclusi i festivi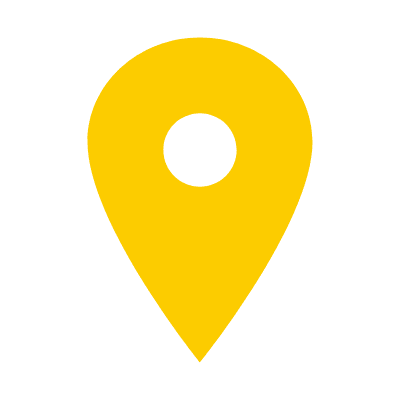 Viale F. Caltagirone 265, Roma (RM) Italy